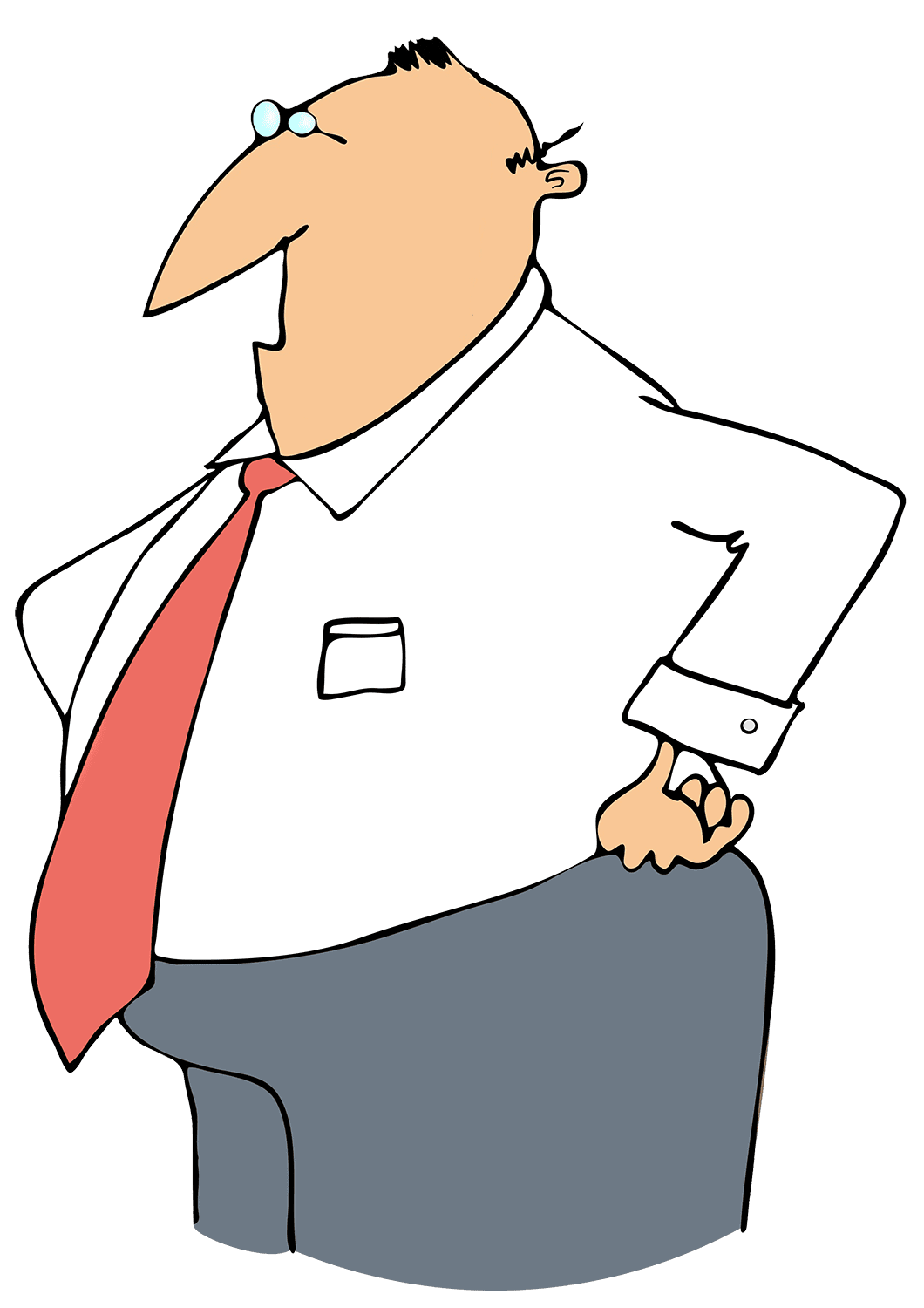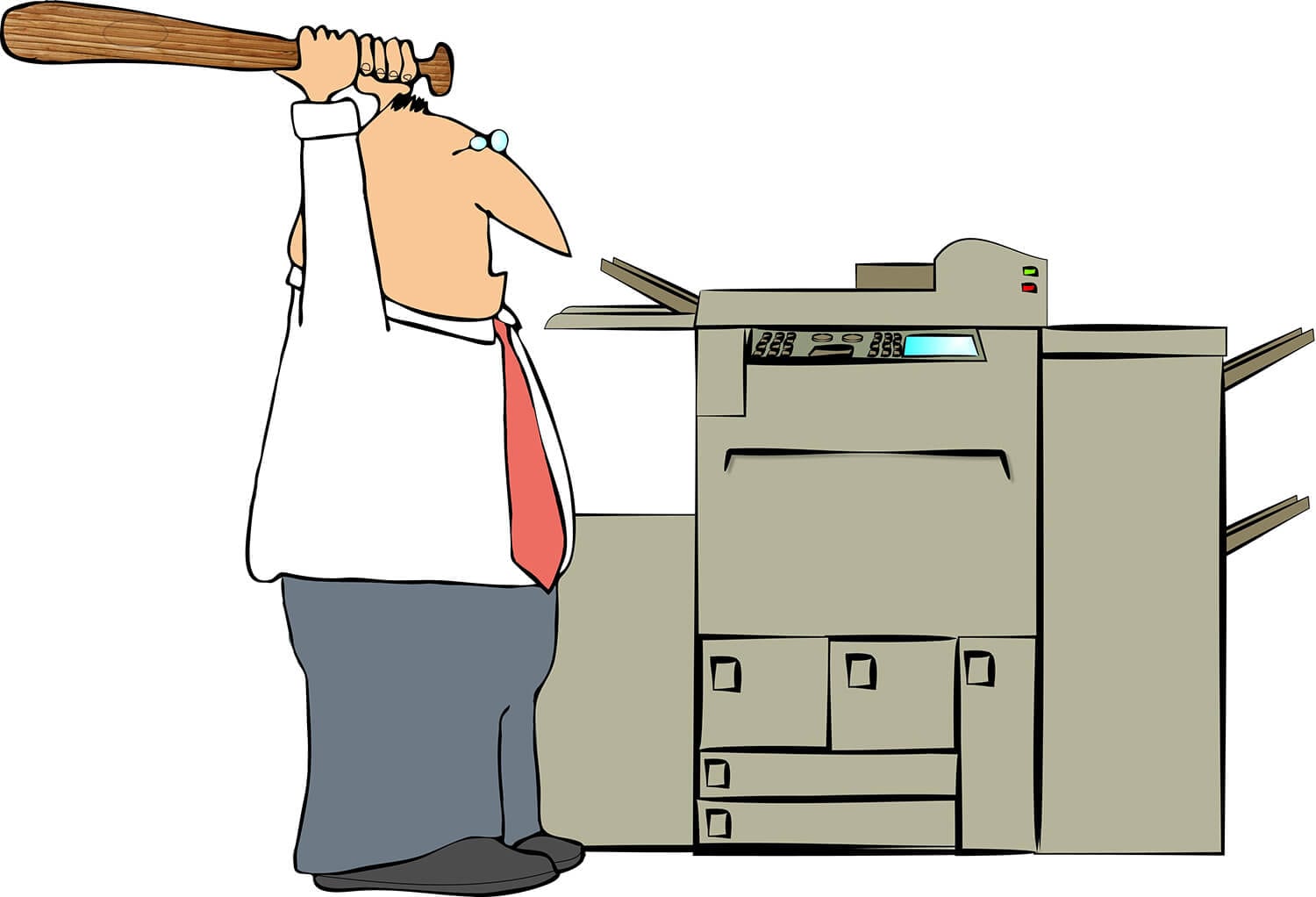 One Monday, a few weeks ago…
There was a print room manager, called Dave.
The large format plotter had broken down.
Dave had 150 A1 colour plans to print for tomorrow.
The printer engineer couldn't arrive until Wednesday.
Dave was stressed.
Dave searched everywhere…
Dave found www.plotbot.co.uk
Offering excellent pricing and next day delivery.
Dave registered on the site.
Dave easily ordered his prints online.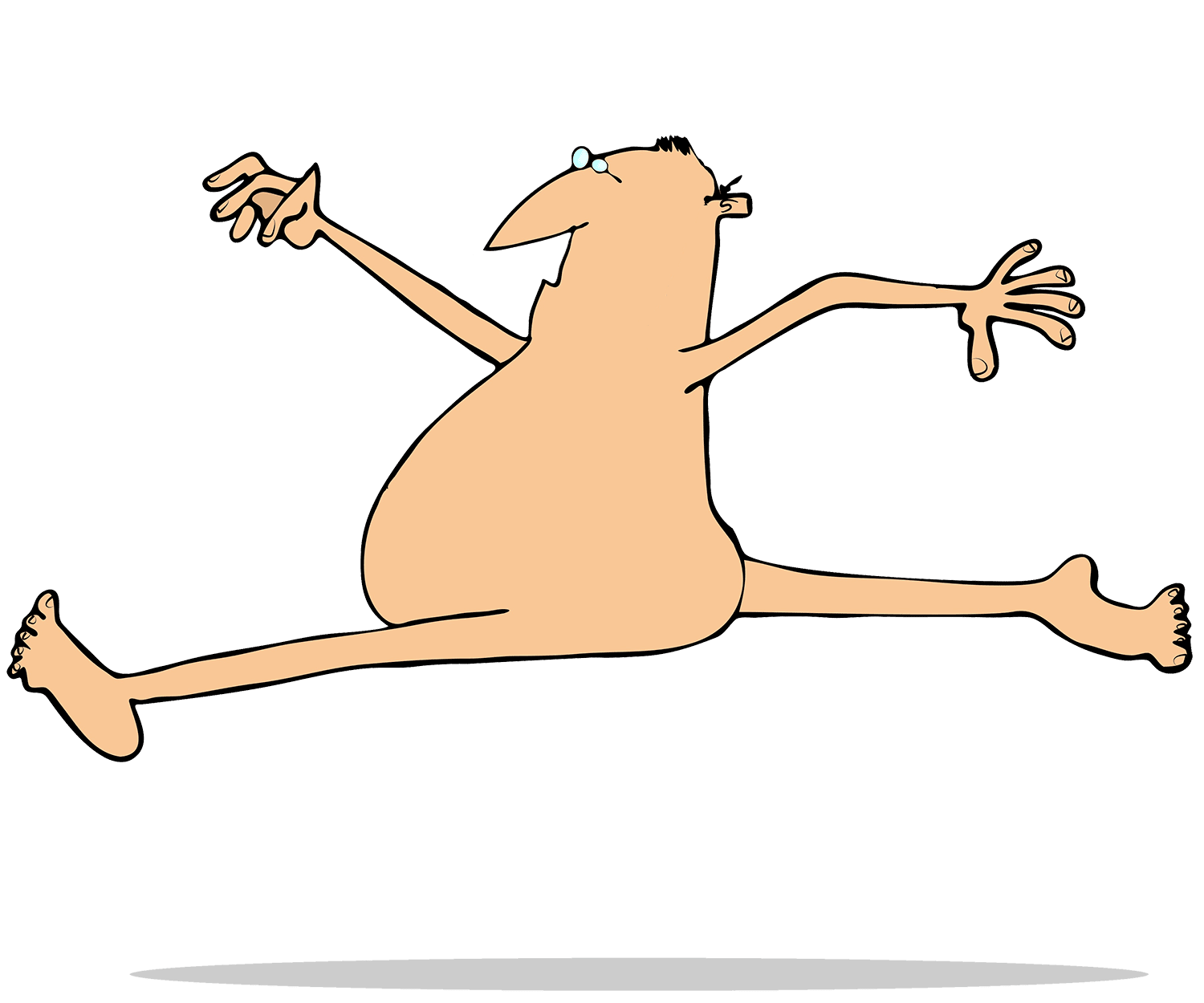 The prints arrived the next day!
Dave liked the print quality.
Dave showed his boss.
Dave's boss was very happy!
Dave was very happy.
Be like Dave!